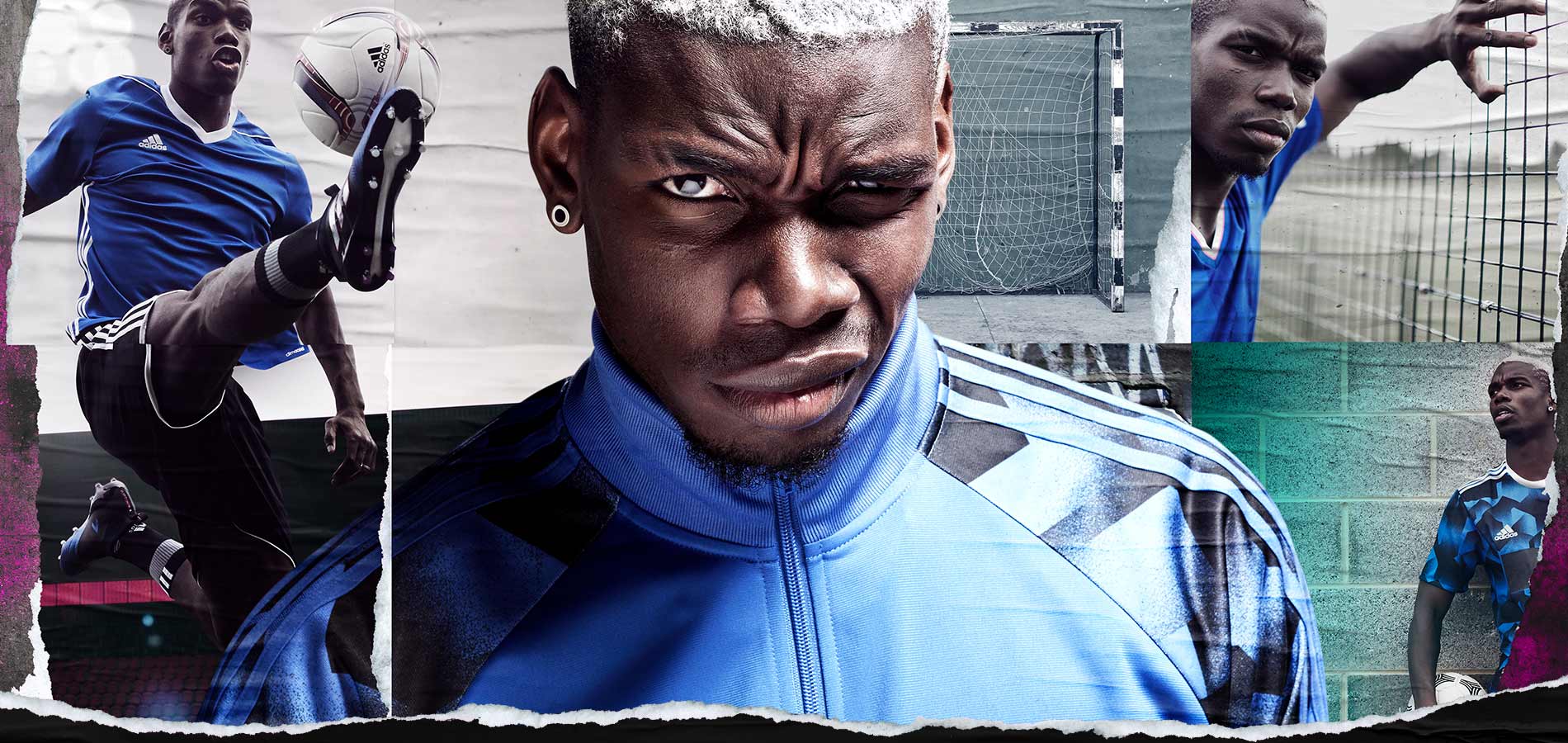 Built for precision, power and stability,
for ultimate ball control.
THE ACE 17
Dominate
the cage
Control the cage with a PRIMEKNIT upper to give you the purest first touch.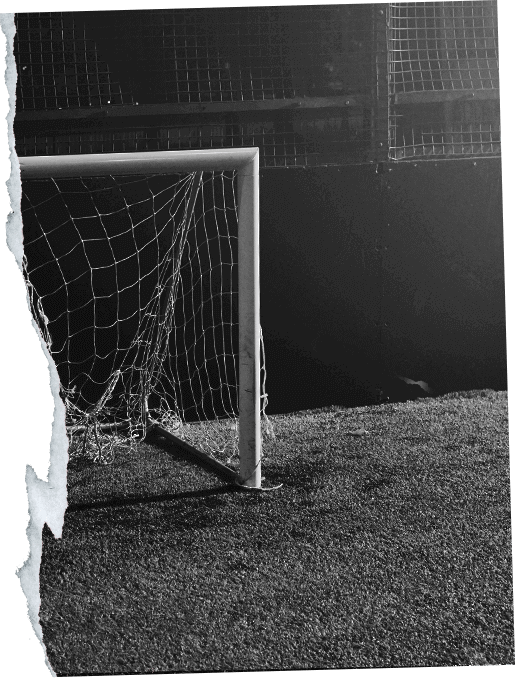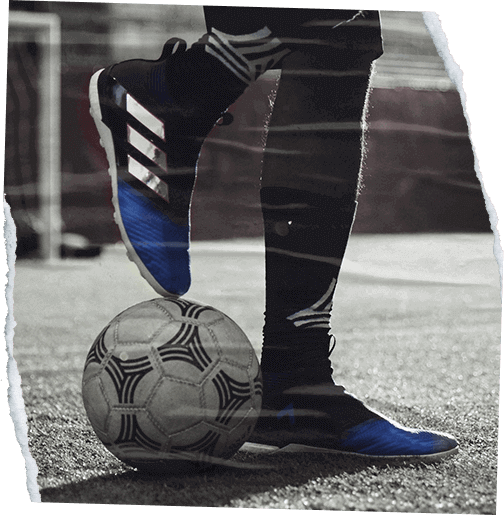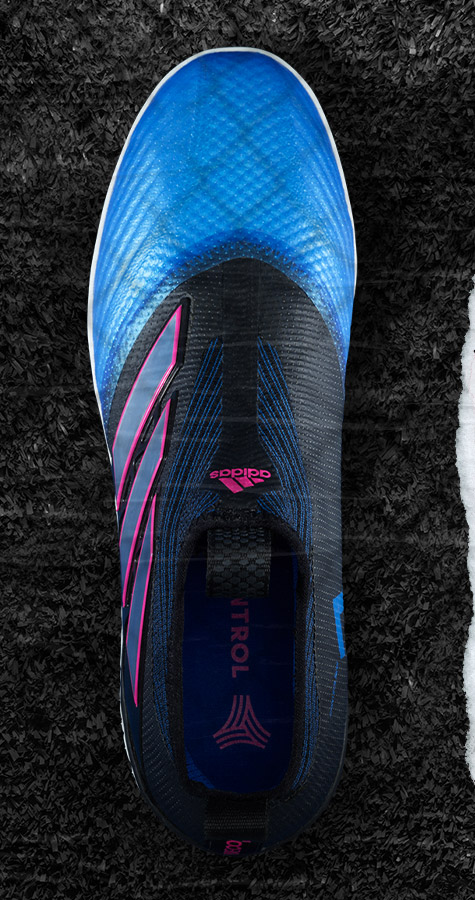 ACE 17 TANGO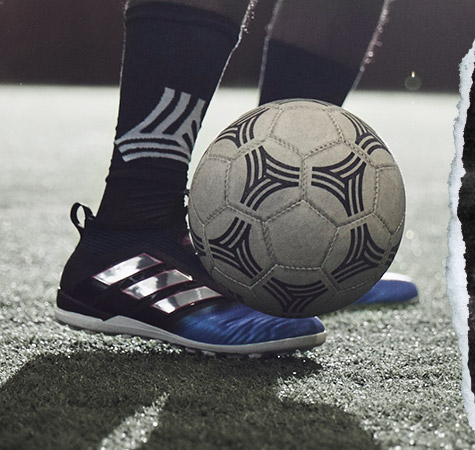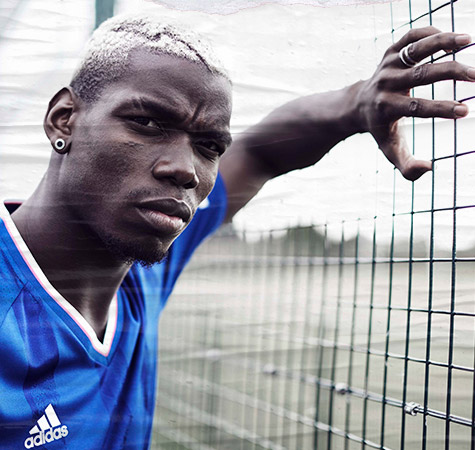 "With no wear-in time, the ACE 17+ PURECONTROL are perfect for any game.
It gives me the perfect first touch so I can just focus on controlling
the game and bringing my style to any match."
PAUL POGBA
ULTIMATE
BALL CONTROL
The laceless boot for the purest touch with a PURECONTROL finish for total control and a PURECUT sock system for stability. Get ultimate energy return with BOOST technology so you can go longer than the rest.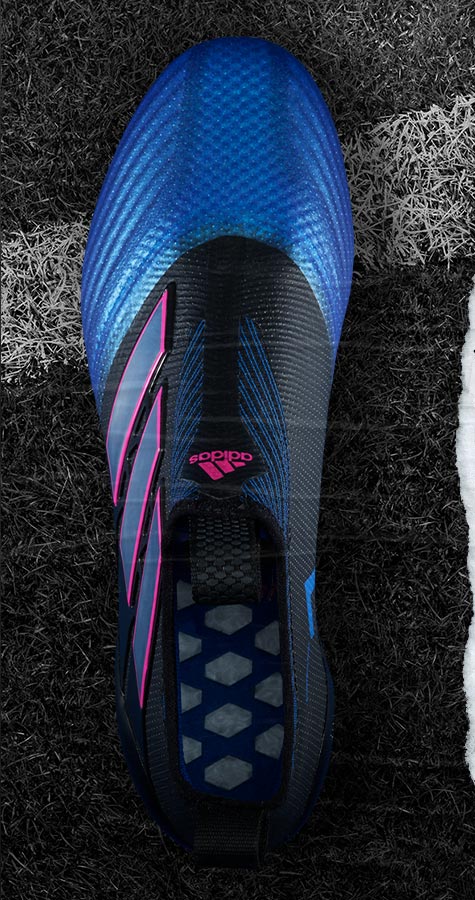 ACE 17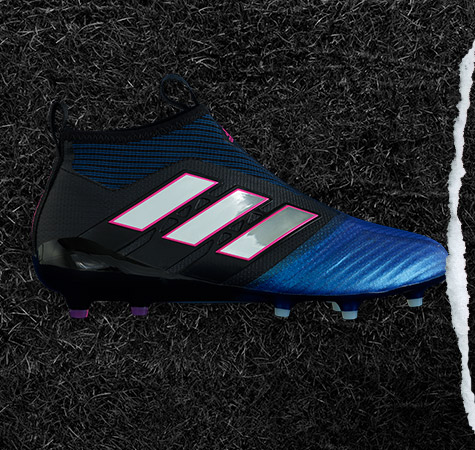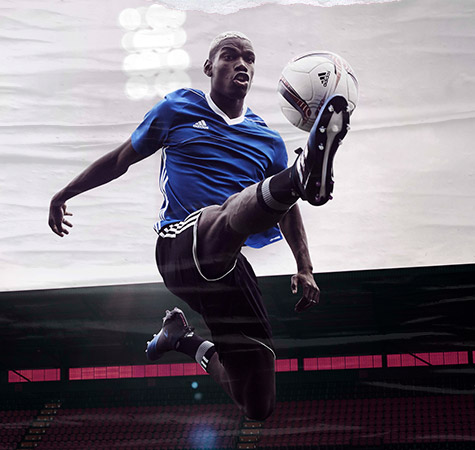 "On the pitch, I want to do everything. The ACE 17+ PURECONTROL helps me attack,
score, assist, tackle and control the midfield. With no laces,
there's nothing getting in the way of me and a perfect first touch."
PAUL POGBA